Our gig at The Jug n Barrel in Stanningley has had to be cancelled Same for our planned gig at Pudsey Congs on 27th also cancelled due to the Covid 19 crisis. We will let you know when out next gig is as soon as we are certain. Take care of yourselves.
The Cardinals are based in Leeds.
Described by fans as being like a "live indie disco" we play anthemic indie/punk/rock covers from recent times.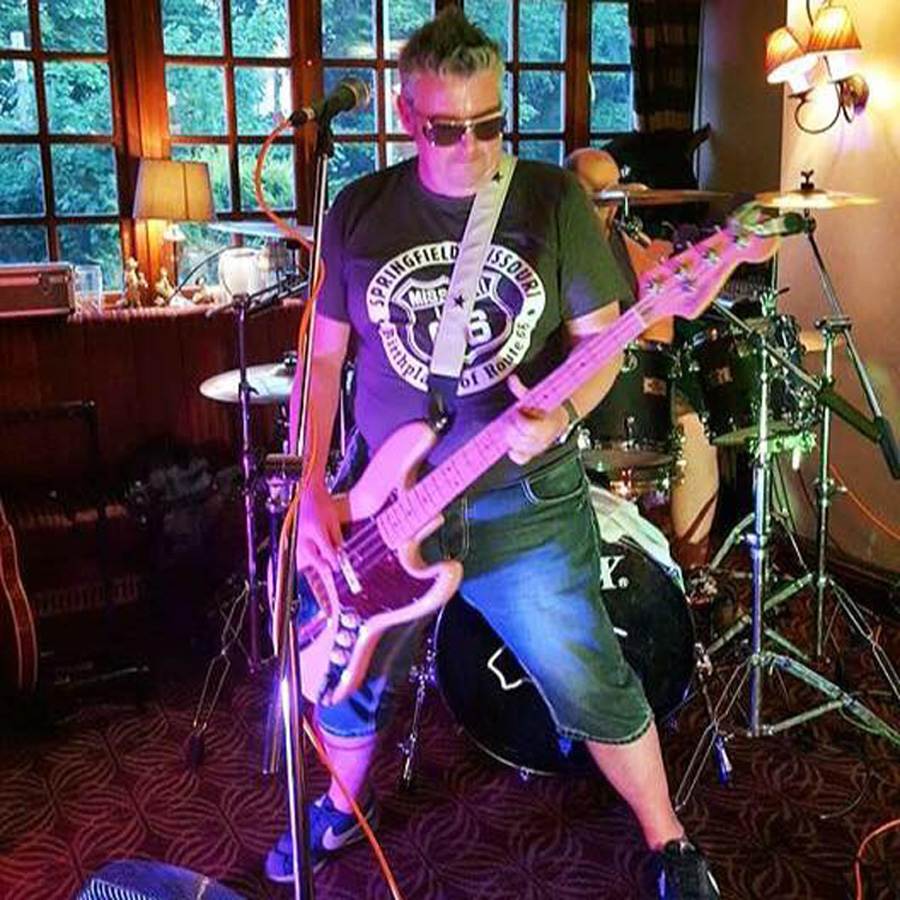 Singer & bassist Quirky - likes to play a different guitar every night! Still waiting for the call up from Level 42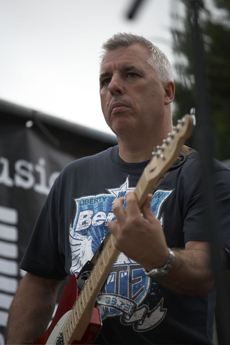 Singer and rhythm guitarist Gary - likes a chicken leg!
Our plan is to make your night the best it can be and our choice of songs makes that happen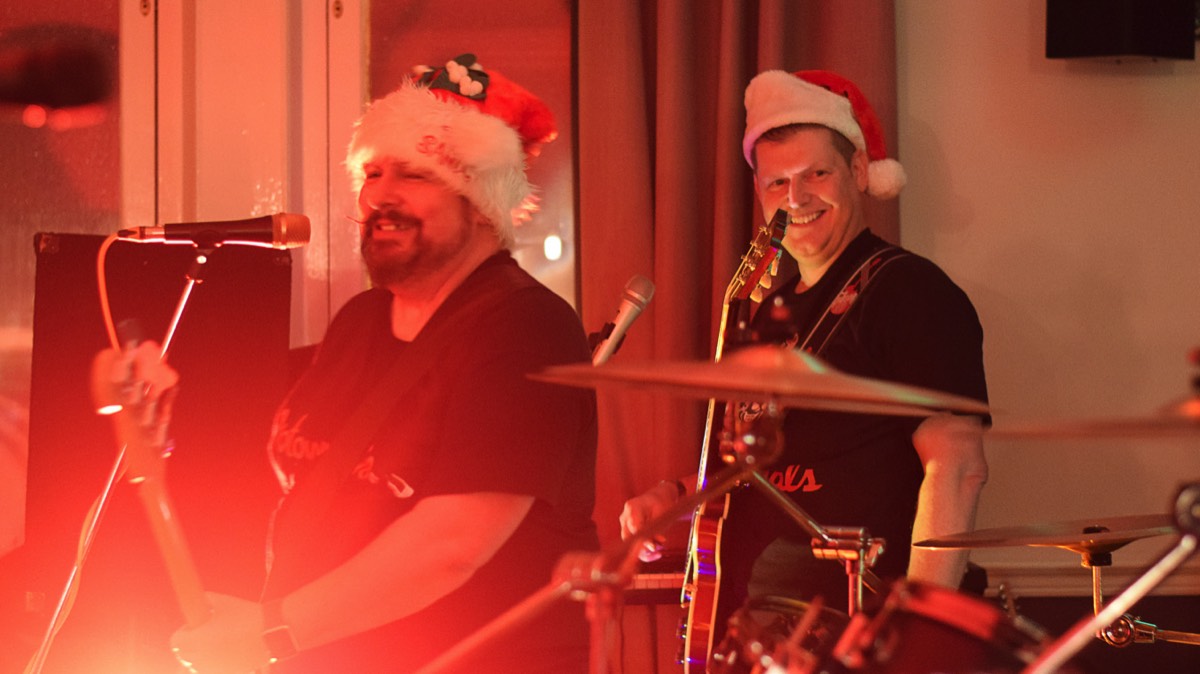 Lead guitarist, keyboardist & singer Andy Cunnane - don't be fooled by the quiet demeaner. He is a fiend!!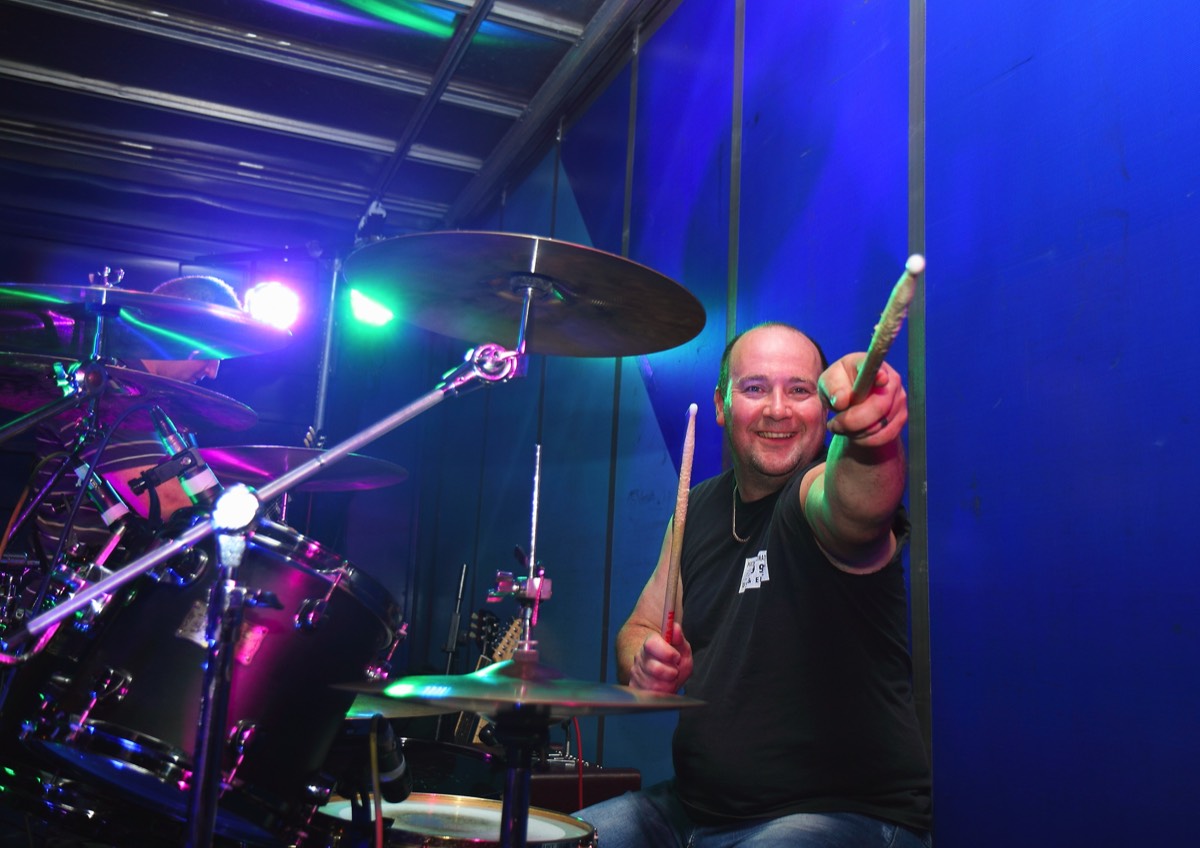 Drummer Bryan loves bashing his pots & pans at the back while staring at Quirky's behind
We are available to book for pubs/clubs or private parties, weddings etc as well as public or corporate events. Contact us for a no obligation, friendly chat to discuss your needs
Come and see us BUT make sure you are ready for singing and dancing
If you're not sure - ask your friends